Lights-Up on
Local Impact
At BCom, we strongly support initiatives that enrich the communities we call home. The Ashland-Greenwood Community Performing Arts Center (AGCPAC) campaign offered us an opportunity to engage deeply with our local audience and apply our expertise to craft a compelling narrative that went beyond fundraising. In this case study, we outline our strategic approach and pivotal role in driving this locally-powered capital campaign for a state-of-the-art performing arts facility.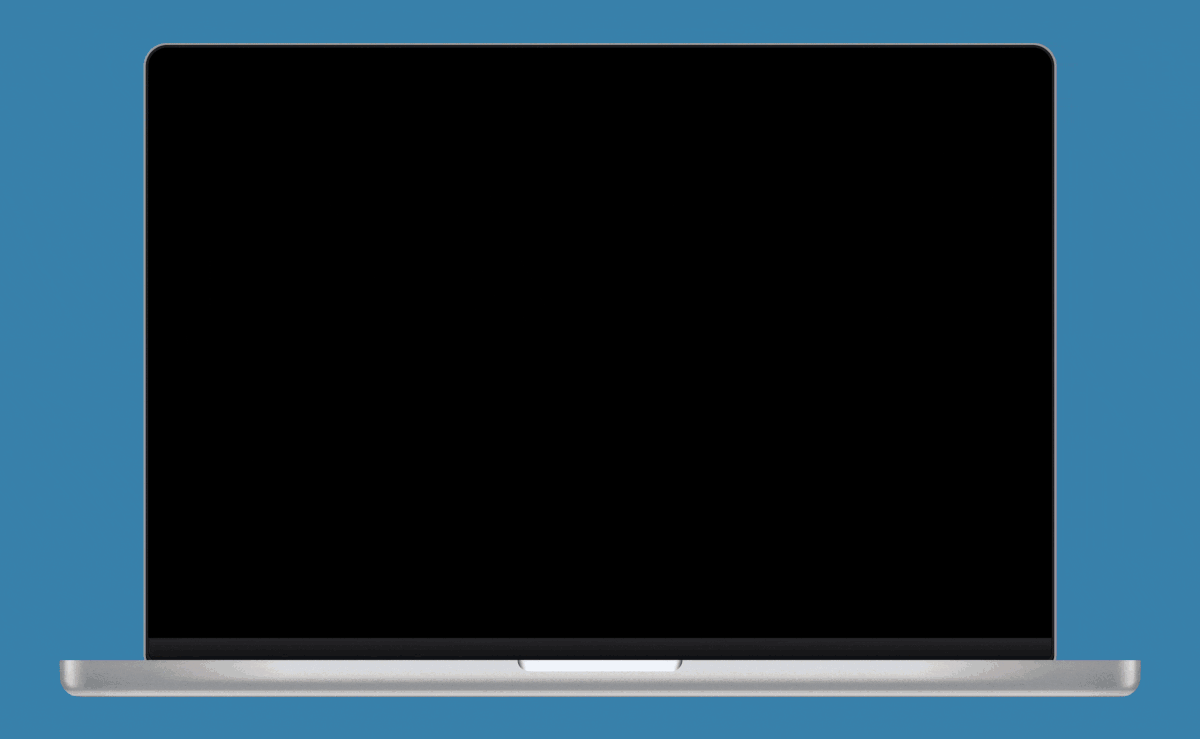 Building a
Locally-driven Campaign
At the heart of our involvement in the campaign was a dedication to community. We actively organized local events — like "Raise the Curtain," which not only showcased Ashland's art scene but also emphasized the public's role and drove their engagement in this project; and the "Bushels for Bach'' initiative, in which local ag producers donated bushels of corn, livestock and other commodities in support of the project. Our engagement with Ashland's residents and industries underscored the importance of the project's success, by aligning it to the spirit of communal involvement.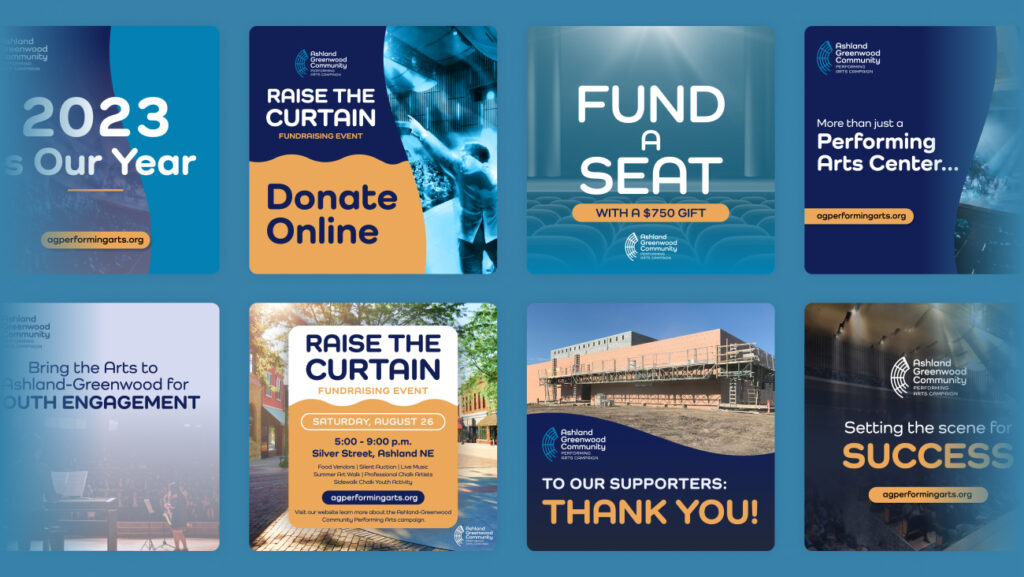 Our narrative for the campaign revolved around the necessities of the community, emphasizing the positive impact the AGCPAC would have on the region. We highlighted how this facility would enrich the lives of Ashland-Greenwood students and residents, illustrating a vision that extended beyond bricks and mortar, making it easier to garner support and contributions.

Incentivized Fundraising Strategy
Consistent fundraising requires strategic planning. With the aim of ensuring a sustainable financial model toward the project's $4.5 million goal, we provided consultation on economic incentive programs for fundraising. Our step-by-step approach allowed us to implement goals which helped raise money from every audience.

We empowered donors to not only give, but to see the immediate benefits of giving. Programs such as the "Oscar's Club," for example, allowed generous donors of $10,000 or more to benefit from tax incentives worth $1,000, thanks to community development assistance tax credits. And the "Fund a Seat Campaign" invited donors to commemorate seating in the 700-person auditorium to loved ones, showcasing the impact each individual donor has on the project.
Engaging donors of all levels – including grassroots supporters – has been paramount to the AGCPAC campaign's success. By fostering collaborations and partnerships in Ashland, we effectively multiplied the campaign's strength, ensuring it resonated with a broader audience.

BCom spearheaded efforts to activate volunteers, local students and prominent community members in support of the project. From leading a student impact group to building comprehensive outreach campaigns via email, direct mailer and broadcast channels, we've raised awareness of the campaign to ensure collective support.
Thanks to the concerted efforts driven by these initiatives, the AGCPAC campaign has successfully raised over 75% of our total goal, amounting to approximately $3.5 million. This incredible accomplishment is attributed to the collective support of grassroots donors, major corporate contributors and grant awards. Our campaign's strong identity and the awareness within the local community and the broader Nebraska performing arts scene propel us steadily towards our ultimate goal.