Purpose-Driven Media, Fundraising and Mobilization
For over a decade, BCom has partnered with campaigns, purpose-driven companies and causes in every corner of the country. Our digital-first strategy, advertising and fundraising expertise ranges from rapid response planning and execution to using analytics to tell  data-driven stories across the country.
While we are a digital first agency, we are not digital exclusive. We know how to navigate a complex and constantly changing media landscape. From blending new-age digital tactics with traditional media to offering holistic approaches that prioritize distinct messages, BCom understands how to craft a plan and create compelling content to bring strategies to fruition.
Fundraising and Capital Campaigns
No matter how much you need to raise, we're uniquely positioned to boost your fundraising efforts. With a digital-first mindset, we've raised millions online for campaigns and causes everywhere. Our expertise in budgets and growth plans ensures not only effective fundraising but also impactful donor messaging.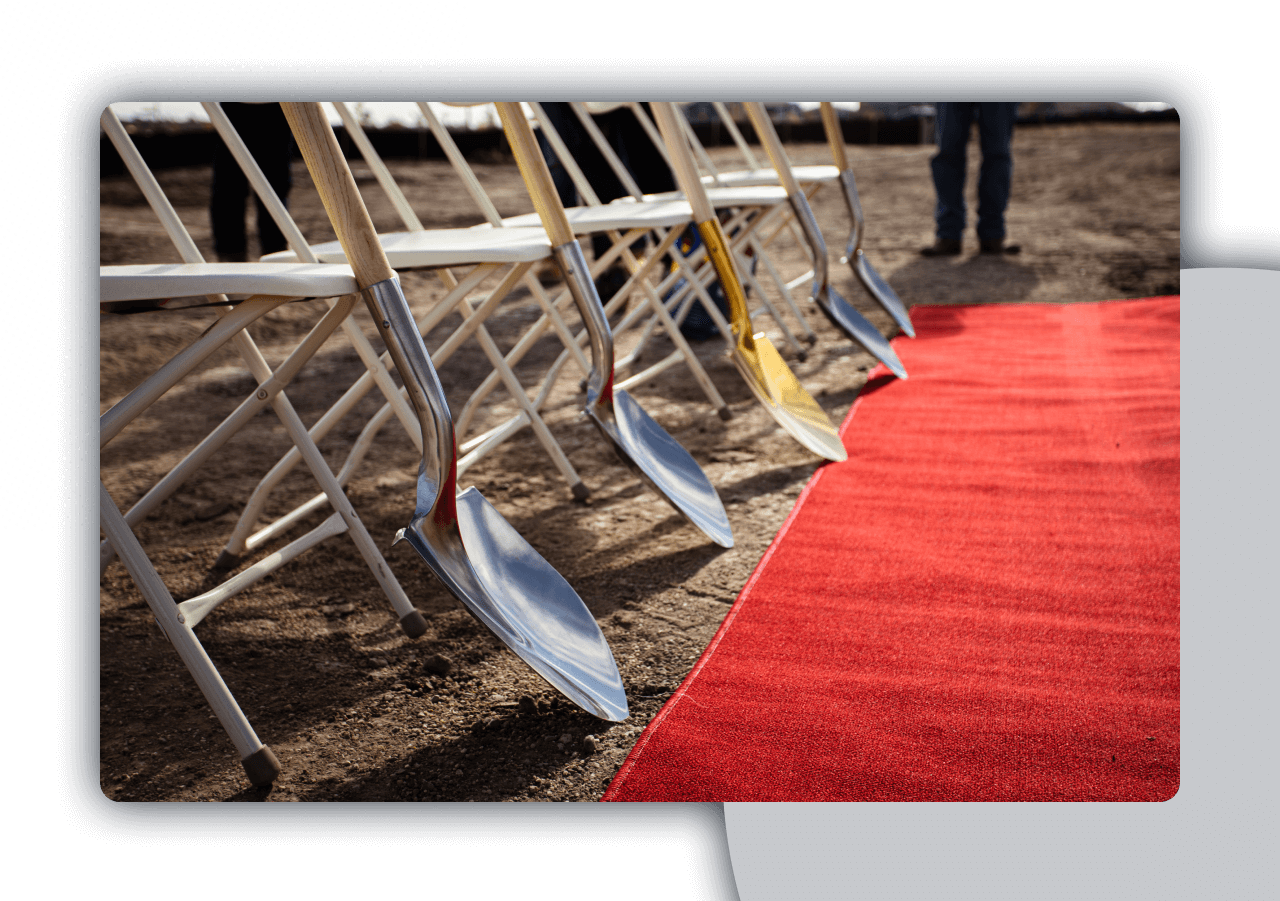 In the digital age, organizing and engaging online is key. A well-defined mobilization plan not only informs, but empowers your supporters to take action. We excel in crafting memorable and effective messaging and distribution strategies for your members and supporters — no matter who or where they are.
Unique visual communication is essential for any endeavor. Our in-house creative team brings an innovative approach to each project — Whether it's a standalone visual asset or a complex interactive ecosystem, we lead with artistic cohesion, cutting-edge storytelling and seamless user experience.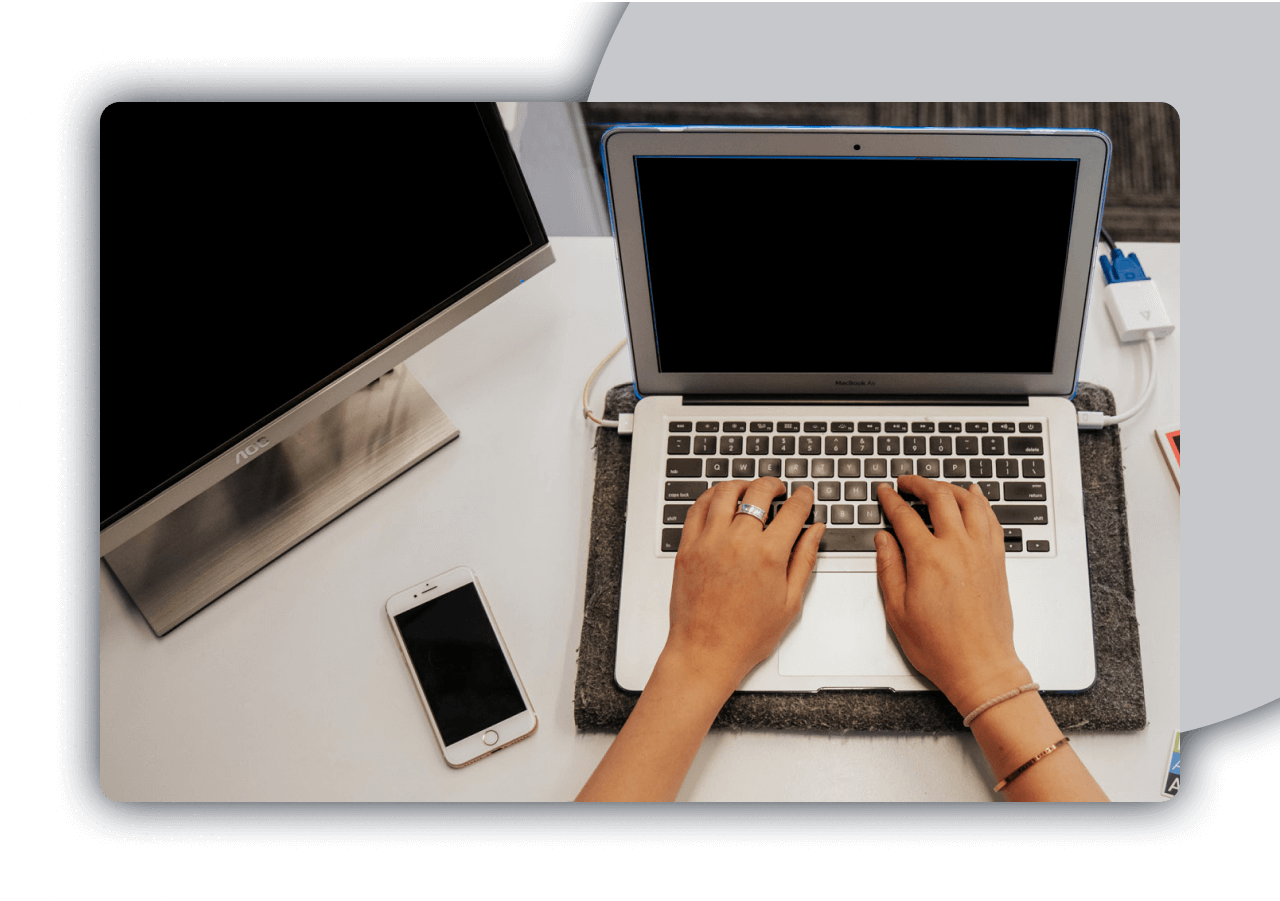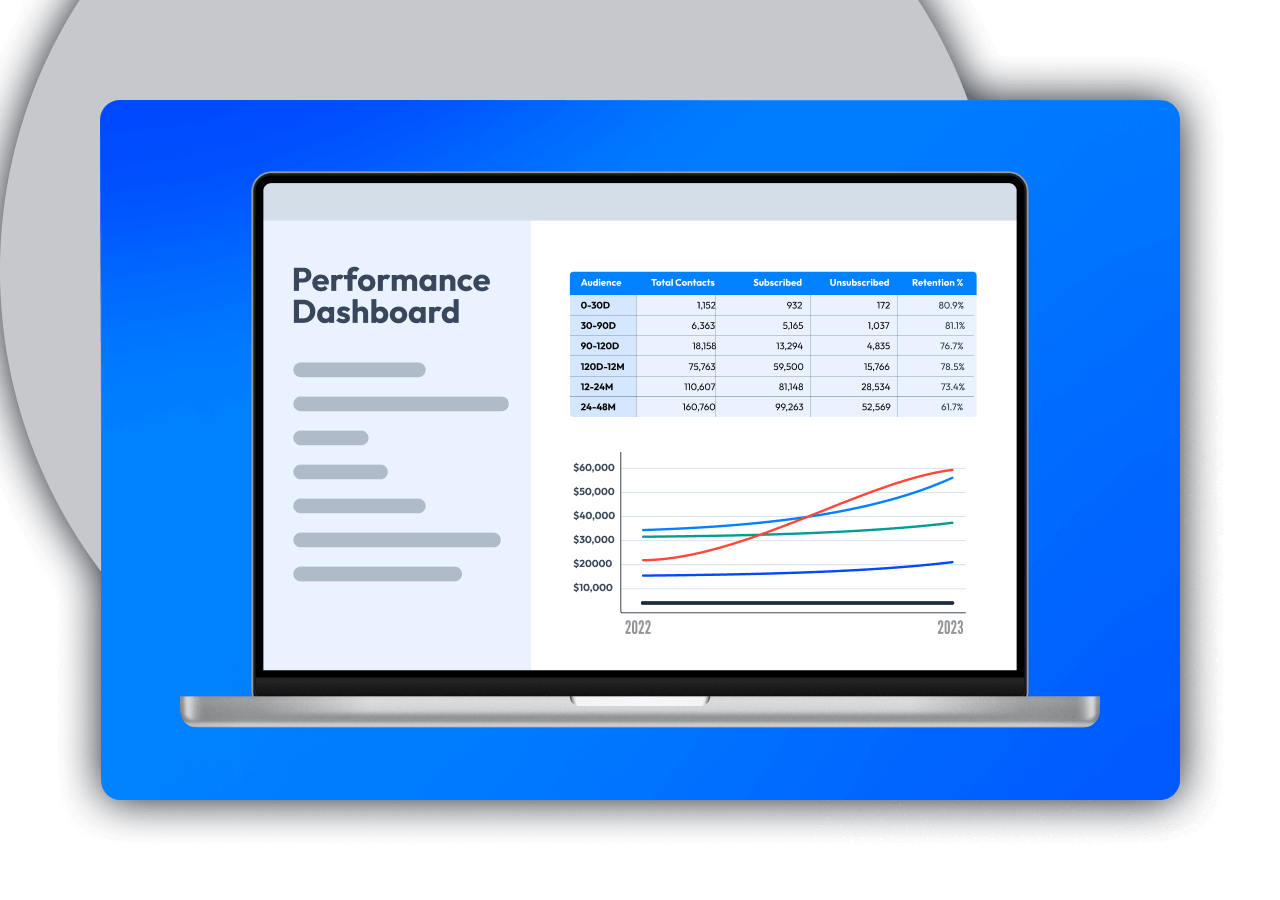 We regularly evaluate historical fundraising and advertising data — firm-wide — to develop accurate projections for every project. This allows us to craft ROI-focused digital strategies with the capability to reach the full potential of your audience.
When it doesn't exist, we built it. From custom API's for Twitter that help monetize viral moments to data and fundraising dashboards that automatically integrate with fundraising platforms, our team believes in using our tech skills to better enable your organization's growth.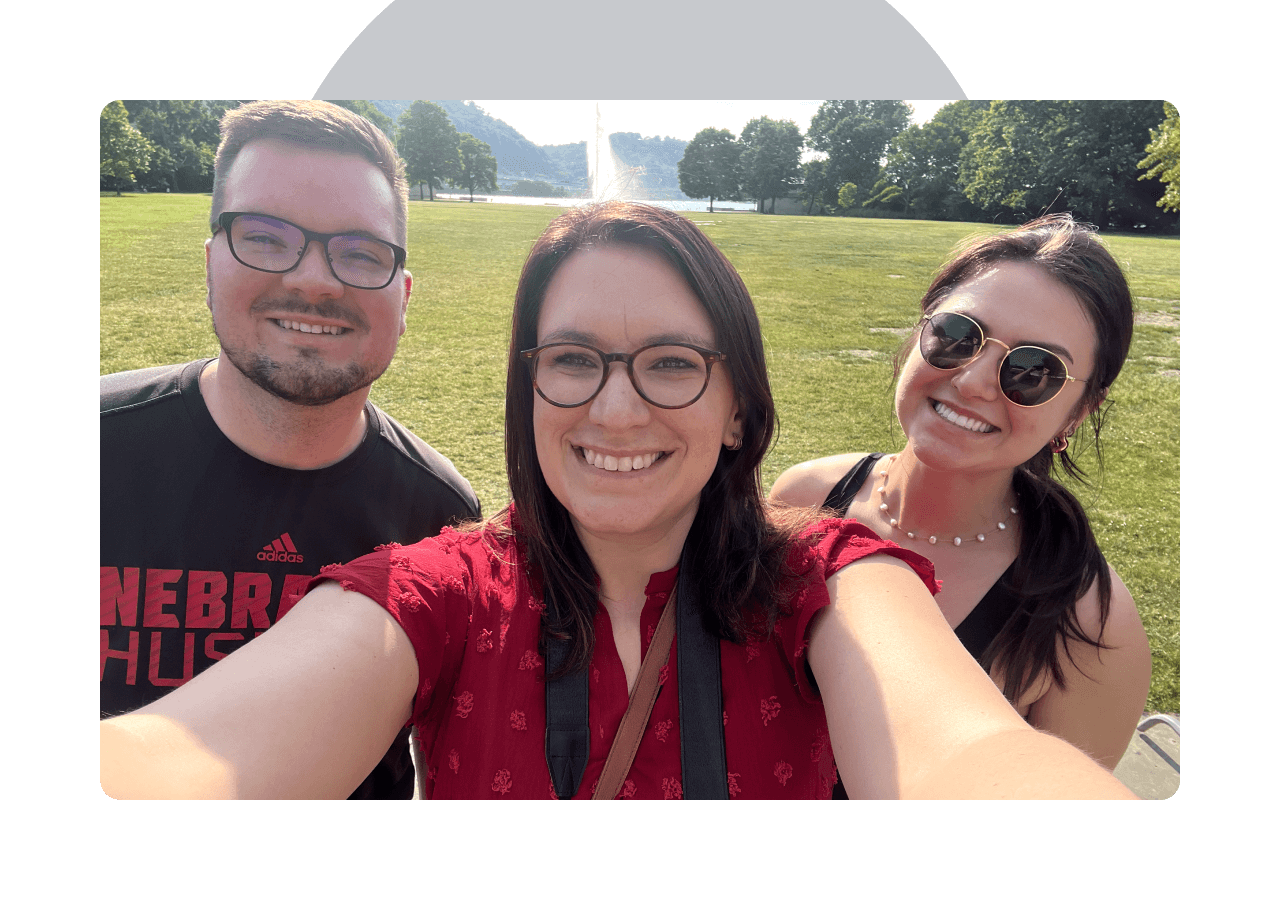 Our staff and partners are the lifeblood of our purpose. BCom has over 100 years of combined digital strategy expertise at all levels — and we do it in house. We balance the decade-long track record with continual development of new ideas and strategies to avoid stagnant, cookie-cutter digital strategies.